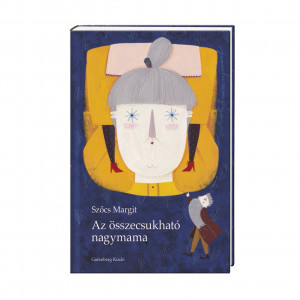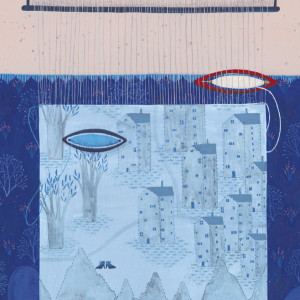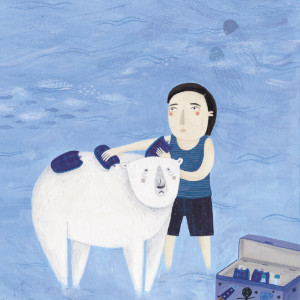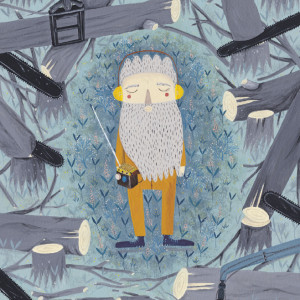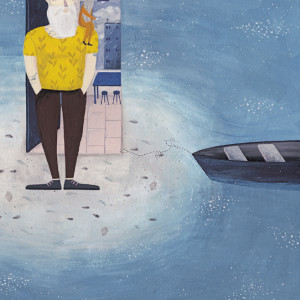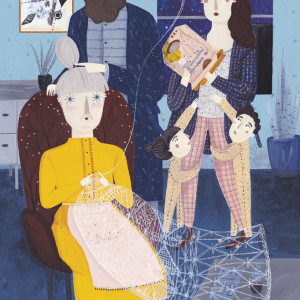 Szőcs Margit
Az összecsukható nagymama
44 lei
35.00 lei
http://gutenbergkonyvesbolt.ro/szocs-margit-az-oesszecsukhato-nagymama-teljes-ar-44_94214
Hurry! Only 6 items left in stock.
Margit Szőcs: The foldaway grandma

Illustrator: Andrea Kürti

Genre: Tales
Dimensions: 170 x 250 mm
Number of pages: 144
Format: Hardback, sewn binding
ISBN: 978-606-94266-5-4
Published: 2017
Language: Hungarian


Think about standing in an airport hall, looking at the information board with your head sliding back. There are dozens of departures to so many special places, unexpected events and surprising things. You may choose a destination whichever you like. It's easy to get a free ticket like this – just open a good storybook! Which is twirling and funny, and staring and naughty, plus thoughtful, fancy, dreamy and gentle, showing hundreds of worlds. Like this one over here.