PUBLISHING HOUSE



In the recent decade, Gutenberg Publishing House has accomplished a portfolio that contains both fiction and non-fiction, as well as educational
literature. This is the result of our views of a progressive publisher, according to which we would like to direct continuously the attention of our readers towards works of cultural significance conveying relevant values, as well as towards the authors of these works. We willingly display our commitment towards comprehensive publishing plans of a high volume of work, and, fortunately, this attitude usually meets the needs our readers: so far, we were able to make available a number of titles in new editions, with a high number of copies.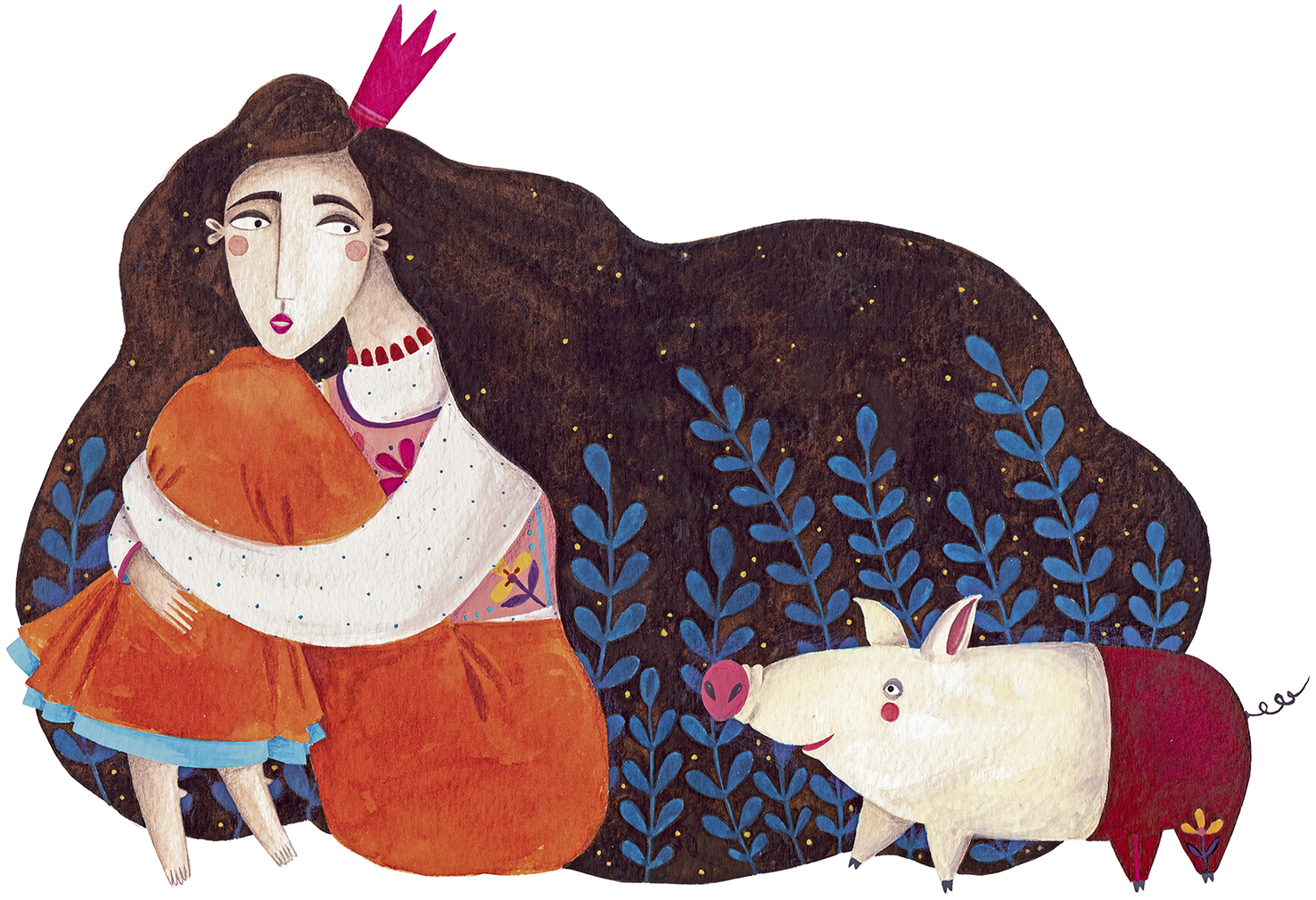 Our most important affinity, however, has been represented from the very beginning by our exigent children's books, both in their contents and in their layout containing illustrations of artistic value. We have still preserved our initial dynamism, even having increased it by our focus upon the reading habits of younger and older children. Nowadays our readers consider this our hallmark, connecting the books of Gutenberg Publishing House to these very qualities, and we in our turn are trying to turn the process of manufacturing books into a tangible instrument of acquiring experiences. This task is a duty, a challenge and an exciting game at the same time.
A duty, as we are adamant that the decisive moment of becoming a reader is reached nowadays at an earlier age. The rituals of reading stories to children and of storytelling contribute in a significant extent to the personal and emotional development even of the youngest children, to the development of their linguistic skills and of their mental imaginative faculties. Texts, visuality, each good book, all convey them further on, in their later childhood an open window onto the world, enriching them in a way that cannot be redeemed in a later age.
A challenge, as we want to hand real values to as many children as possible. We are fully aware of the problems placing reading into the background, but at the same time, we do not believe in the crisis of reading. We rather believe that books for children need to be centred on their experiences, to be close affectively, meeting their interest, to be creative, aesthetic, innovative and visually captivating, and thus the connection is achieved. This is the reason why we often and willingly work together with young authors and artists. We consider ourselves allies with those publishers and workshops, who similarly contribute to the process of turning children's world more colourful, and we regretfully realize that children's books of poor quality how easily can become an excellent business. These even urge us to act further on.
A game, as without playfulness one can reach neither the soul of children's books, nor the soul of their readers. Our books assume to convey a place for the encounter of text and drawing, or sometimes even for music as well, constructing a peculiar space out of dynamic thoughts and vivid visual elements. This encounter of valuable contents and exigent layout are the elements that represent success, even in the sense of directing the affinity of children in the right direction.
CATALOGUE

facebook: gutenbergkiado
e-mail: contact@gutenberg-art.ro