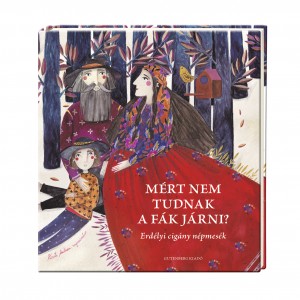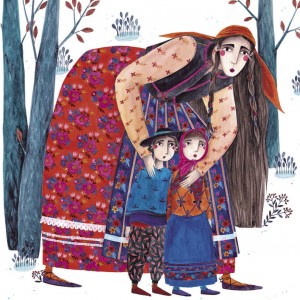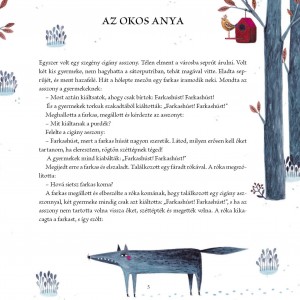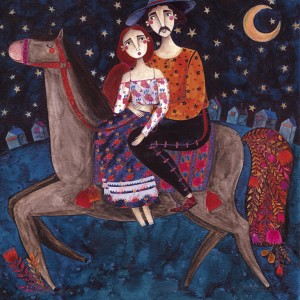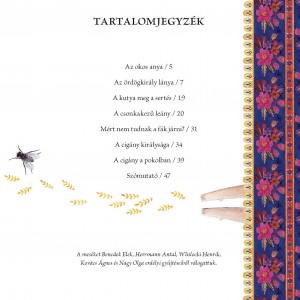 Mért nem tudnak a fák járni?
13.00 lei
http://gutenbergkonyvesbolt.ro/mert-nem-tudnak-a-fak-jarni_68587
Hurry! Only 5 items left in stock.
Why Can't Trees Walk?

Illustrator: Andrea Kürti

Genre: Gypsy Folk tales
Dimensions: 235 x 255 mm
Number of pages: 48
Format: Hardback, sewn binding
ISBN: 978-606-93887-3-0
Published: 2015
Language: Hungarian
Awards, prizes: In 2015 the book received a Certificate of merit by the jury at the Beautiful Hungarian Book Prize (Szép Magyar Könyv Verseny).
A cunning mother scares the wolf away, the toughest king of the world would test his strength even on the devil, a clever girl takes back what was taken away from her – these protagonists of Gypsy folk tales are featured in this volume, along with even more companions, in order to present the reader realms where unexpected and witty twists form the sequence of events and imagination mocks everyday logic.