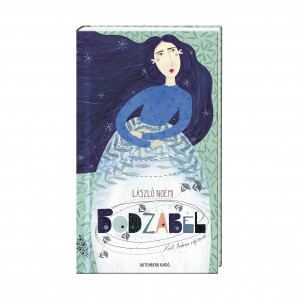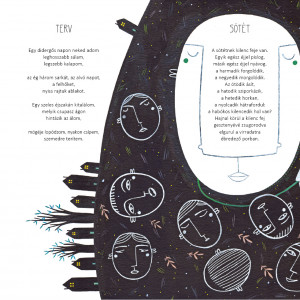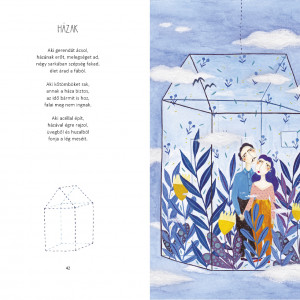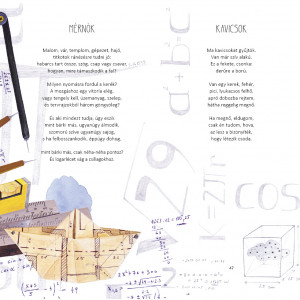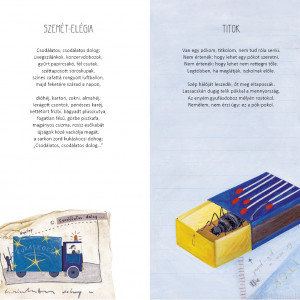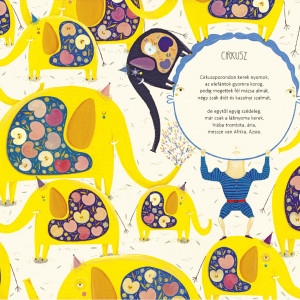 László Noémi
Bodzabél
29 lei
27.00 lei
http://gutenbergkonyvesbolt.ro/laszlo-noemi-bodzabel-teljes-ar-29_94213
Hurry! Only 8 items left in stock.
Noémi László: Elderberry Pith

Illustrator: Andrea Kürti

Genre: poetry
Dimensions: 145 x 245 mm
Number of pages: 12
Format: Hardback, sewn binding
ISBN: 978-606-94266-2-3
Published: 2017
Language: Hungarian
An accurate nature study, a colorful atlas and a dictionary into the universe of children's soul. The lines of this book contain all the parts, springs, feelings and thoughts: feathers, spikes, stars, glass shards and tin cans, cardboards, socks, apple cods, weary plush doggies and eight crazy zebra finches, chipping, crying, astonishment and laughter. Plus billions of further components, also indispensable ones...