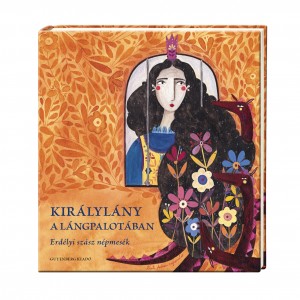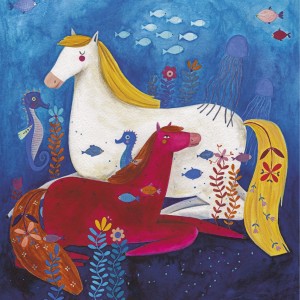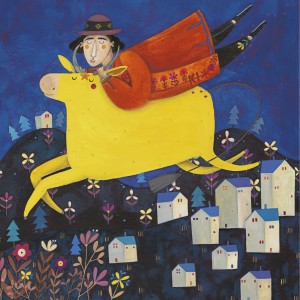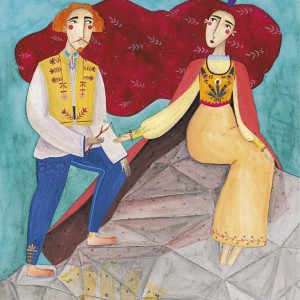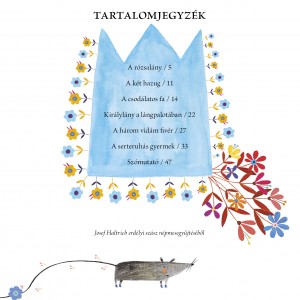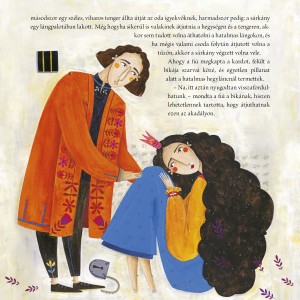 Királylány a lángpalotában
40 lei
28.00 lei
http://gutenbergkonyvesbolt.ro/kiralylany-a-langpalotaban-teljes-ar-40-lej_68584
Hurry! Only 5 items left in stock.
A Princess in the Palace of Flames
Illustrator: Andrea Kürti

Genre: Saxon Folk tales
Dimensions: 235 x 255 mm
Number of pages: 48
Format: Hardback, sewn binding
ISBN: 978-606-93887-5-4
Published: 2016
Language: Hungarian

Awards, prizes: In 2016 the book illustrated by Andrea Kürti was awarded with the Book Illustration Prize at The Most Beautiful Romanian Children's Book of the Year Prize (Cele mai frumoase cărți din Romania 2016).
This book is a passport, inviting the reader to the exciting world Saxon fairy tales from Transylvania, where you usually are accompanied by orphans seeking the maid of roses, by servants telling lies all the time, by shepherds with brass legs, silver hands and golden locks, and by small children wearing bristle clothes and herding talking bulls.