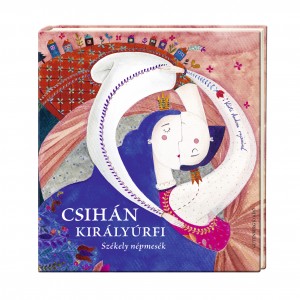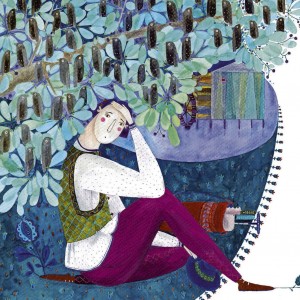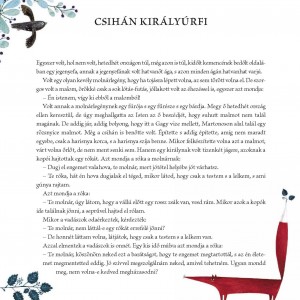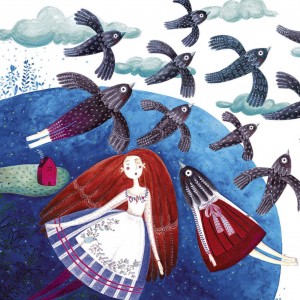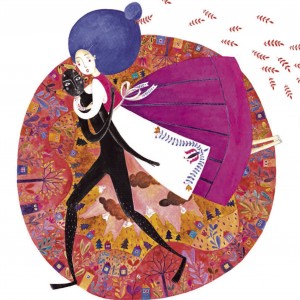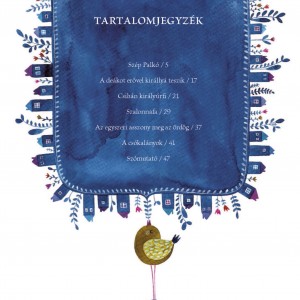 Csihán királyúrfi
40 lei
28.00 lei
http://gutenbergkonyvesbolt.ro/csihan-kiralyurfi-teljes-ar-40-lej_68590
Hurry! Only 5 items left in stock.
Prince Nettles

Illustrator: Kürti Andrea

Genre: Szekler Folk tales
Dimensions: 235 x 255 mm
Number of pages: 48
Format: Hardback, sewn binding
ISBN: 978-606-92745-8-3
Published: 2014
Language: Hungarian

Awards, prizes: In 2015 the book was Shortlisted for the Most Beautiful Romanian Children's Book of the Year Prize (Cele mai frumoase cărți din Romania 2015).

'Once upon a time, there was a son of a poor woman, who made up his mind to go to serve...' – there is hardly any more suitable formula to opening the way into the revealing world of Szekler folk tales, which always offer something new to discover, where bacon trees grow, jackdaw maidens and talking foxes show up and even the king's youngest son cannot easily find the right path either.