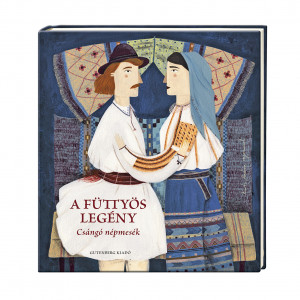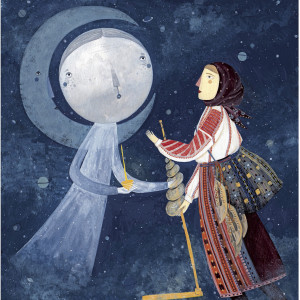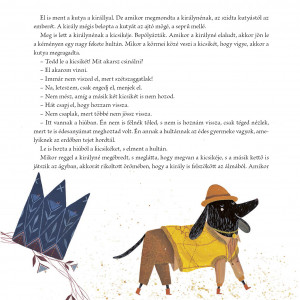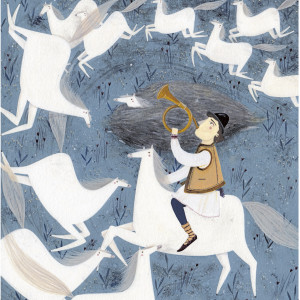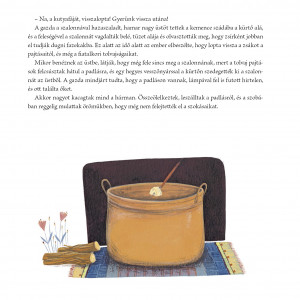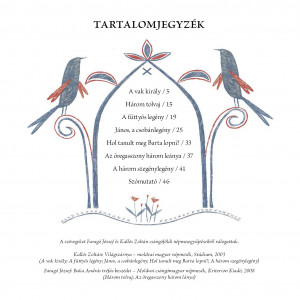 A füttyös legény
40 lei
28.00 lei
http://gutenbergkonyvesbolt.ro/futtyoslegeny_95192
Hurry! Only 4 items left in stock.
The Whistling Lad
Illustrator: Andrea Kürti

Genre: Csángó Folk tales
Dimensions: 235 x 255 mm
Number of pages: 48
Format: Hardback, sewn binding
ISBN: 978-606-94266-8-5
Published: 2018
Language: Hungarian

The name of the Csángó ethnic group means 'wanderers', 'travellers'. Their folk tales are also the same: straight lines turn into twisting ones, as a road does, and unexpected details show up, like its travellers do. In this book, you can marry a princess due to your whistling, you can outsmart your trickster neighbours, or get paid in walnuts instead of money, and you often have to do justice using your mind - but if you ever find yourself in trouble, talking dogs and magical birds will hurry up to help you.